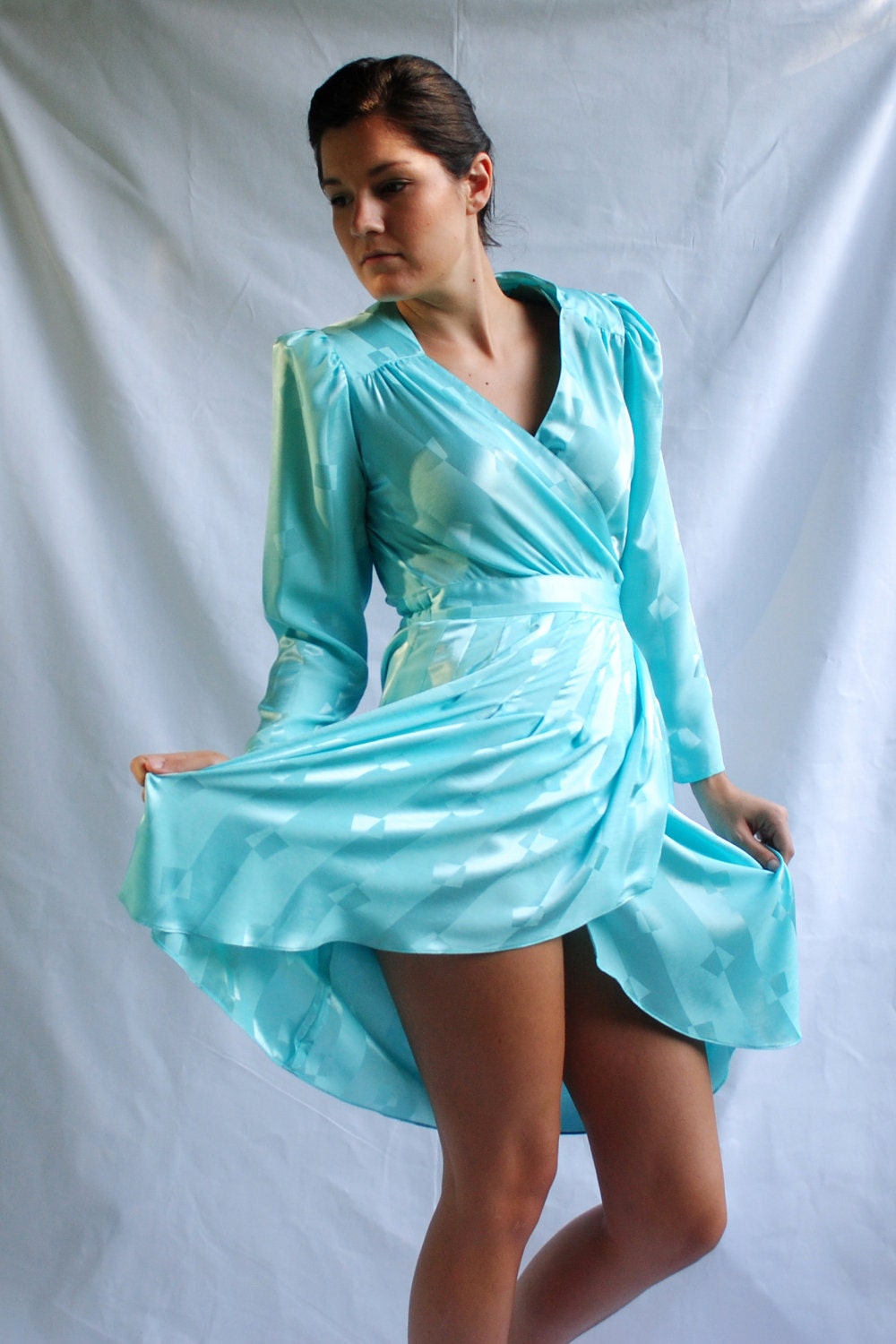 First Post... YAY!
I'm currently chewing on some
minty
gum, so why not take that as my Vintage Inspiration for the morning!
Absolutely LOVE this color, it is especially nice for Spring. :)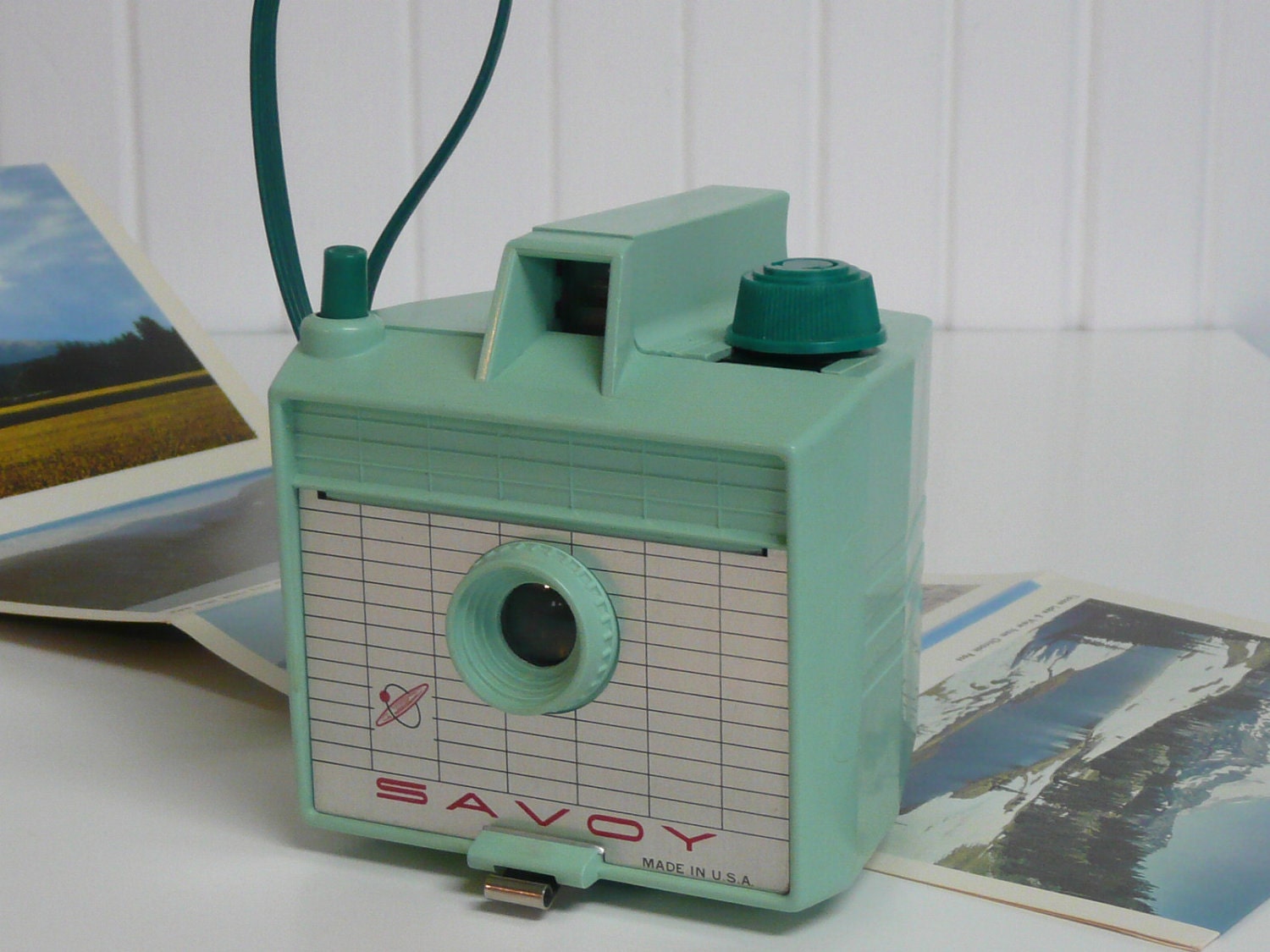 Love this one from my shop! Vintage mint colored dress! Totally fabulous! Love the way it flatters the body, and the color is to die for!
Love this Vintage camera circa 1950s-1960s!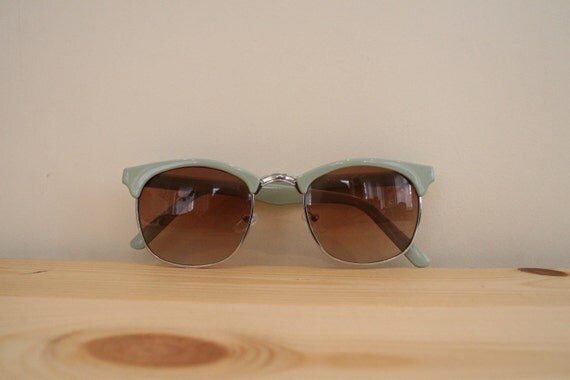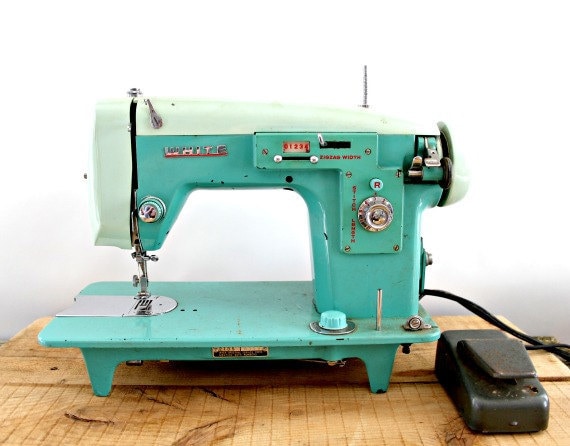 Really digging these retro sunglasses. This frame is super popular right now!
This Vintage sewing machine is to die for... the color is so beautiful!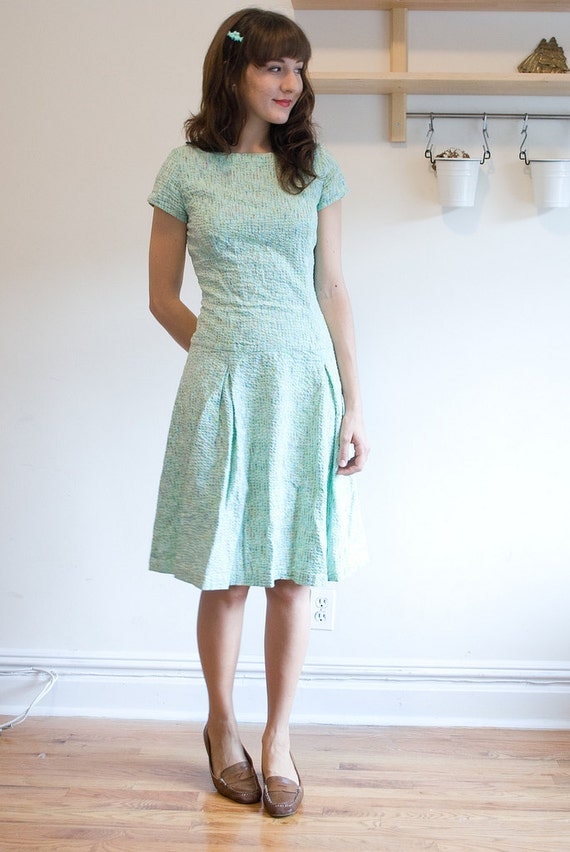 This dress is SUPER cute, especially flattering on the model's pale skin-tone.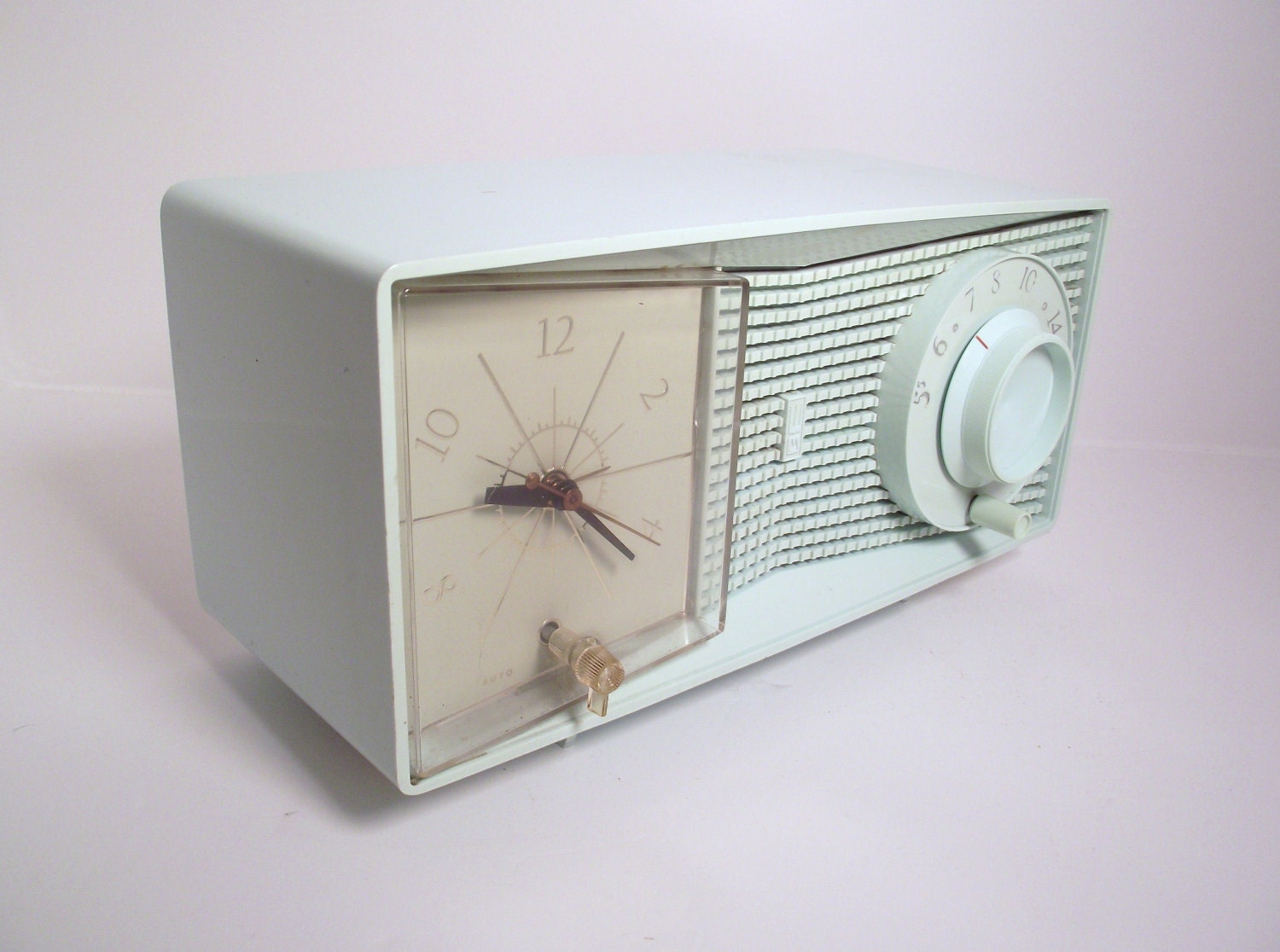 Vintage mint clock. I really like how this piece could very easily fit into a modern design with it's sharp lines and edges!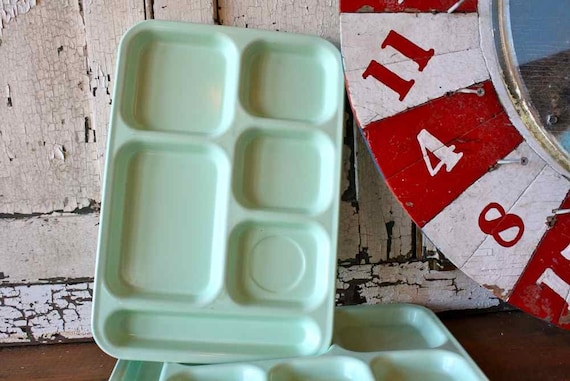 How awesome are these?? Vintage mint cafeteria trays! Love, love, love these!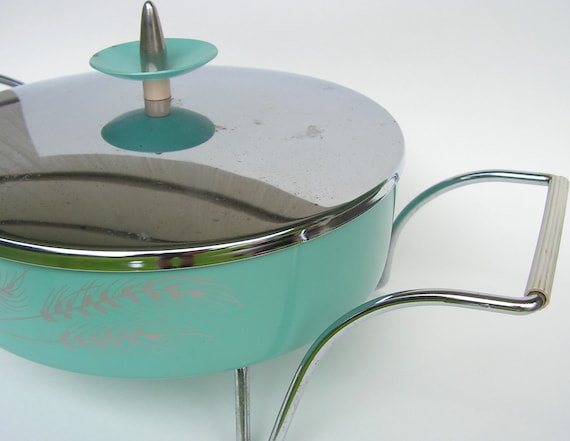 To me, this shade of mint absolutely screams retro! This casserole server totally belongs in a 50's themed kitchen along with a lovely mint refrigerator!
Do you love this mint color as much as I do? Have anything this color in your home or wardrobe (vintage or modern)? Let me know!!
Thanks so much for stopping by! I hope you will follow my blog and check in from time to time!! :)