Since I live in Florida, I absolutely LOVE Summertime!
Fresh Squeezed Lemonade, Swimming Pools, Beaches, Suntans, I love it all!!
Recently I picked up a ton of vintage swimsuits from some thrift store visits and I thought I would share them with you all! Let me know which one is your favorite!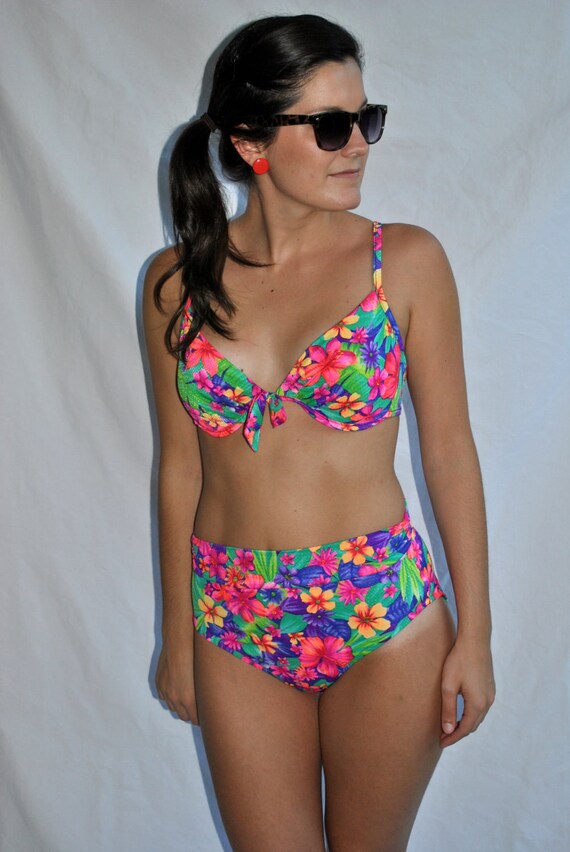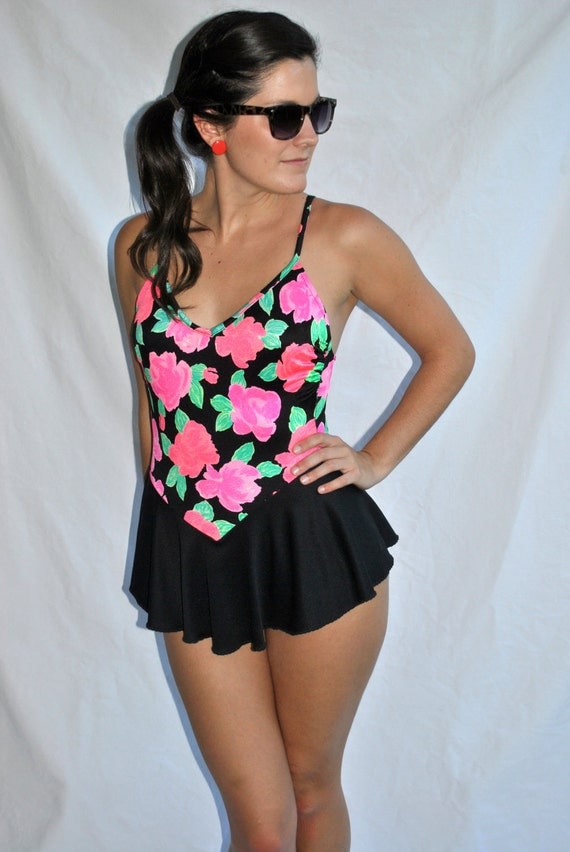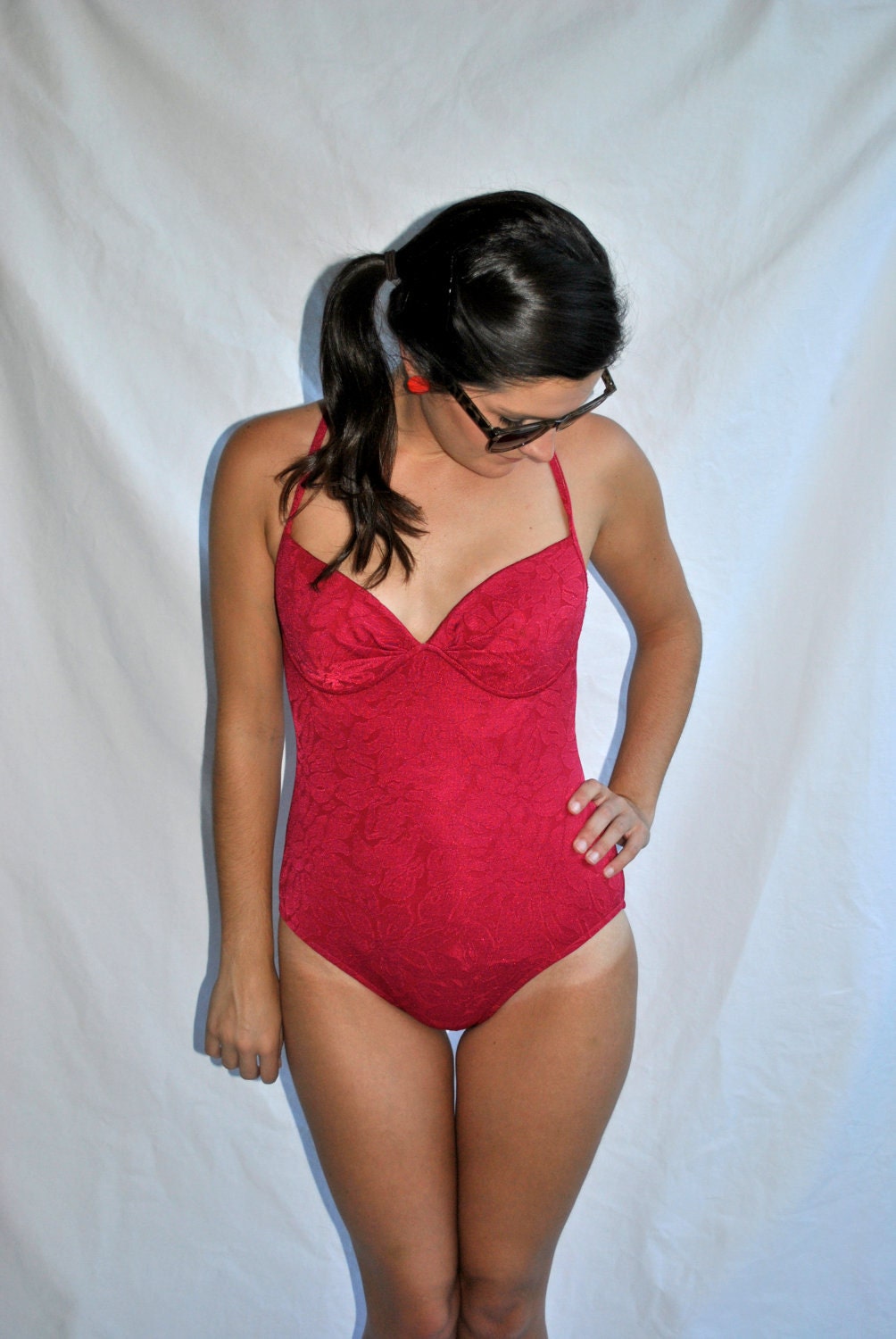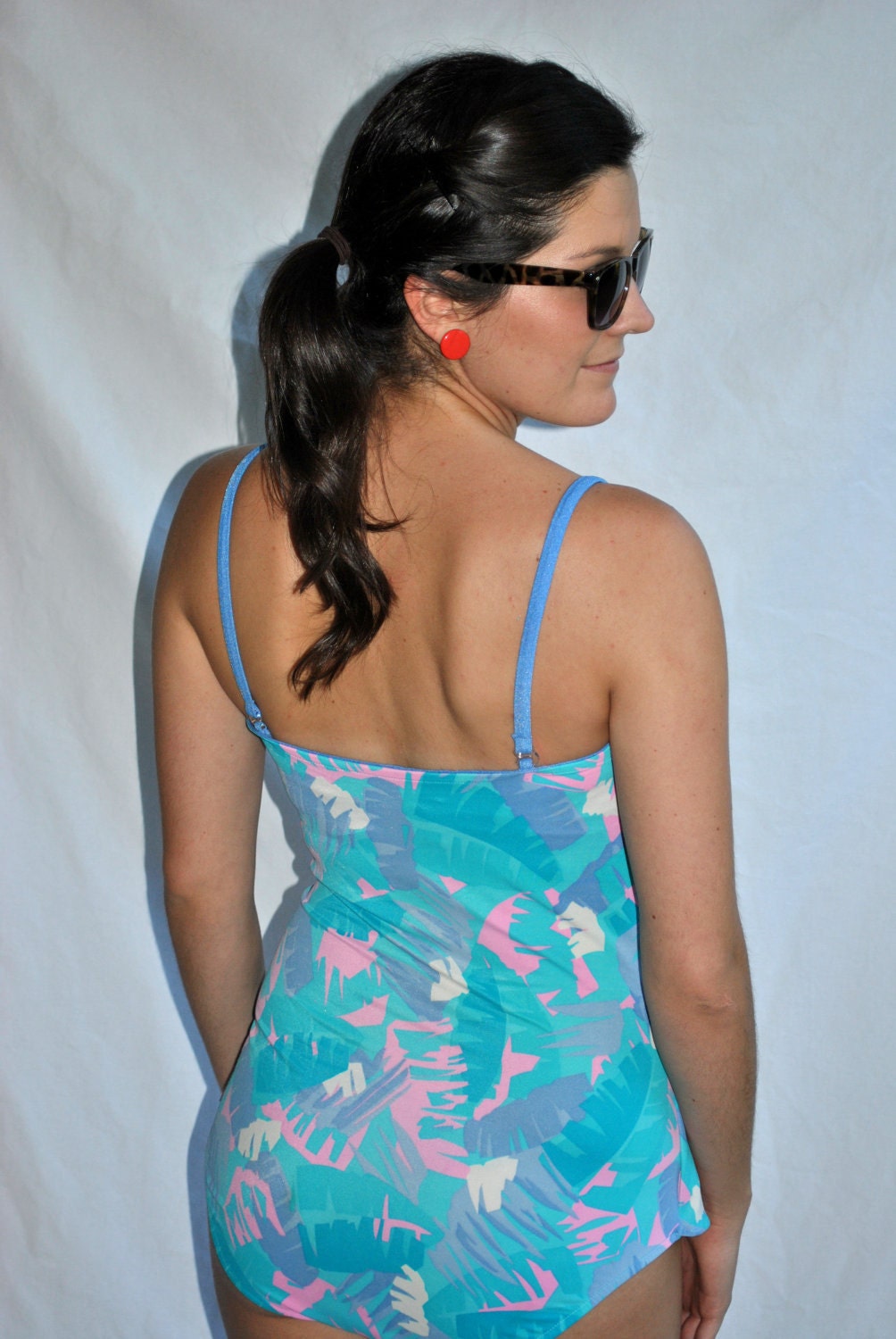 What's your favorite decade for vintage swimwear? Are you a one piece lover, or two? I'd love to hear it!
Thanks for stopping by!
Shannon