Hello friends!
As mentioned in my
last
post, Aaron and I will be road tripping it up tomorrow morning! We will be off to the Blue Ridge Mountains at 7 am sharp for a fun weekend getaway! I would love to leave earlier, but since Aaron works the night shift, we will be leaving right when he gets home; he'll be sleeping and I'll be cruising! Let's hope we don't end up in Arkansas or something!
In honor of our little road trip fun, let's take a peek at how you would travel cross-country Vintage style! :)
First, you'll need to pack up all your vintage
goodies
in a colorful and fun suitcase, like this fabulous hot pink set!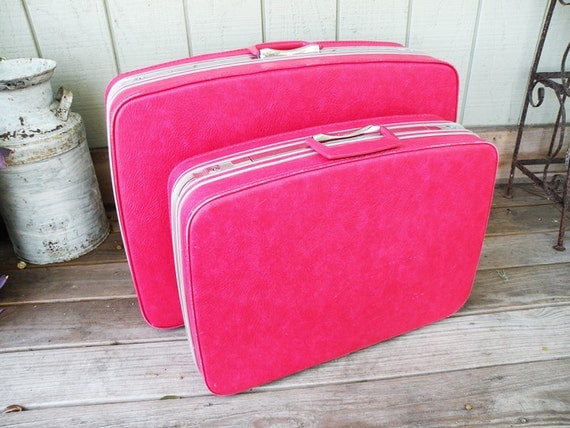 Your makeup and toiletries won't be left behind in this lovely train case!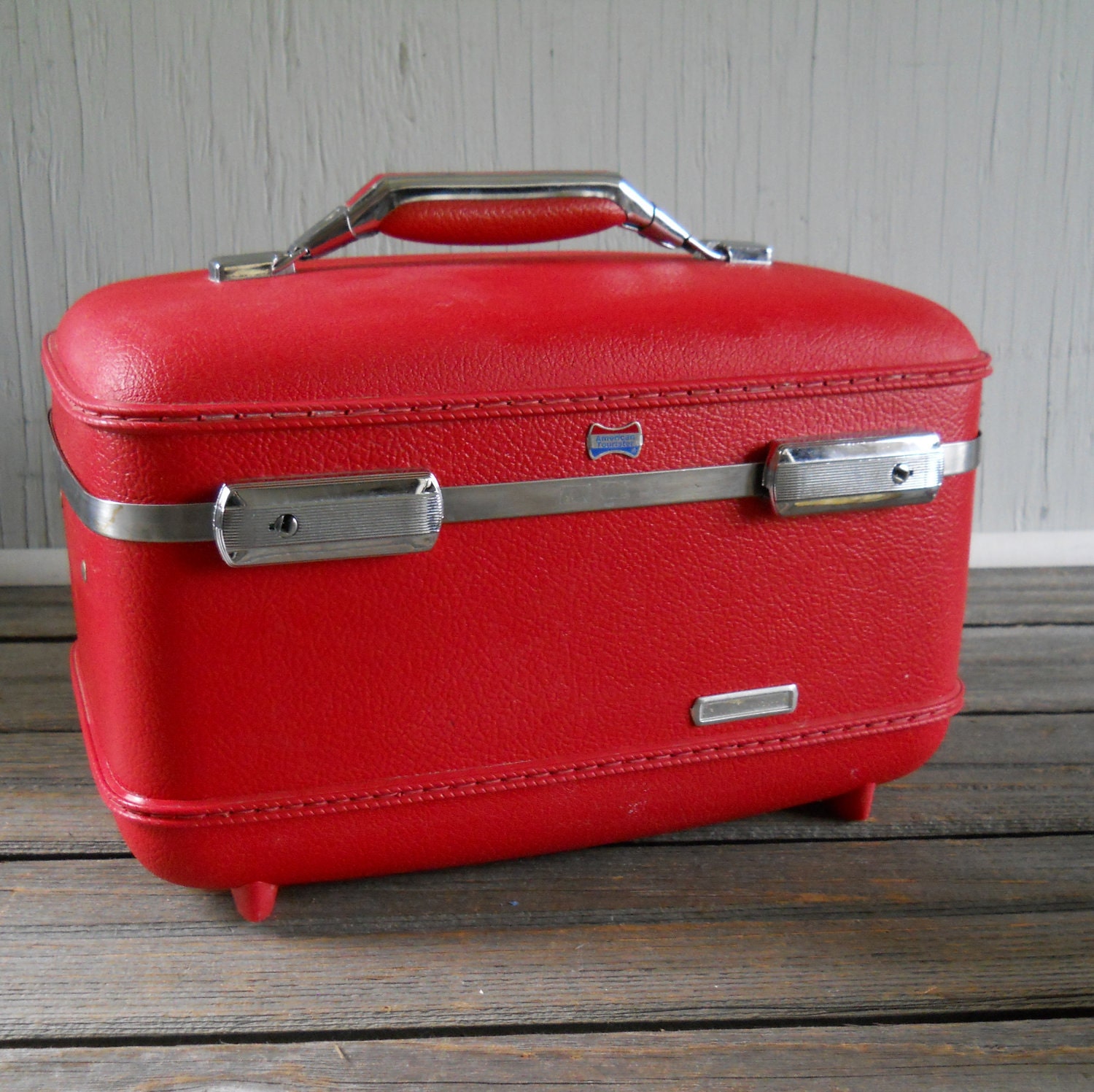 After you lug all those bags outside (which I'm
sure
are not overpacked... right?), you'll have to load them up in your vintage trailer! I'll take the
pink
one!
When it's time for gas, you could fill up at an adorable vintage inspired gas station!
You'll definitely want to grab a bite to eat in a cute little retro diner!
And of course, stop and take lots of photos along the way!
Hoping for a safe and fun-filled trip! :) :) :)))) Will let you all know how the drive is!
With love,
Shannon