It's warm out, the sun is shining, the grass is greener than ever, and the birds are chirping away! What's the best way to enjoy these wonderful traits of Summer?? How about a Vintage Summer Picnic?!!
How much fun would it be to have an intimate Summer picnic with your honey or a fun picnic party with close friends? Of course, having a Vintage inspired picnic would only add to the fun! :)
Here are some ideas for your Vintage Summer Picnic!!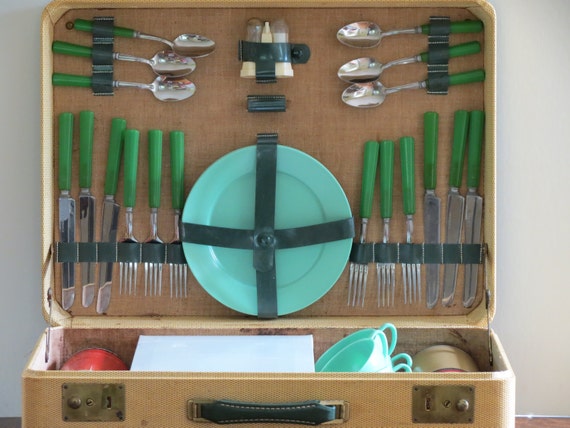 Love how this set holds everything in place!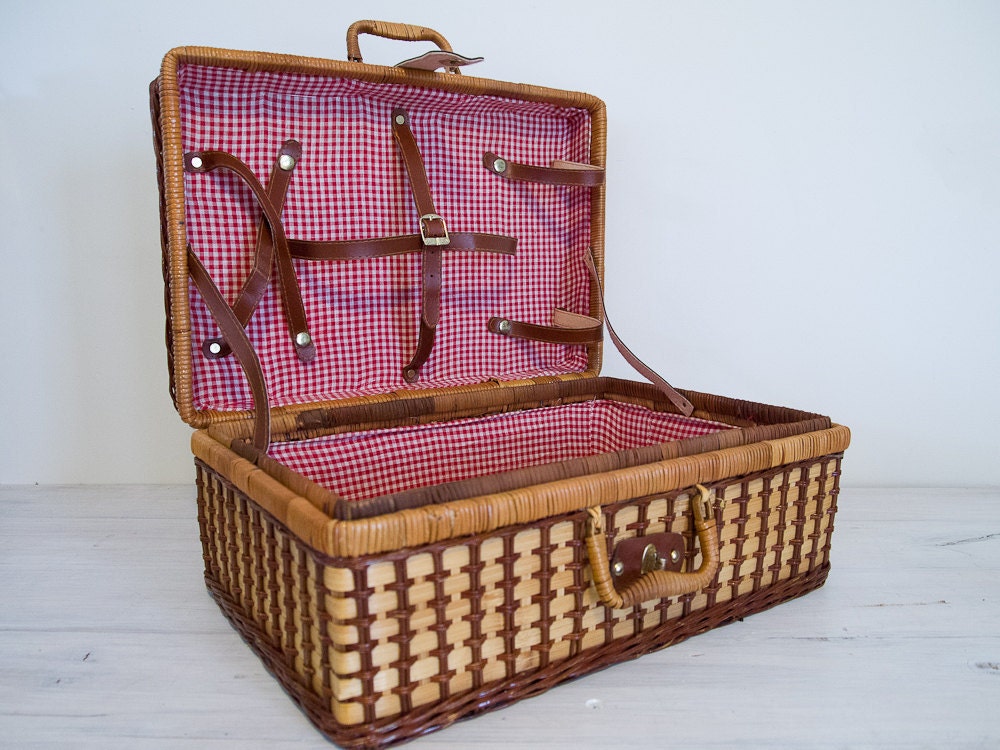 How adorable is that red gingham lining??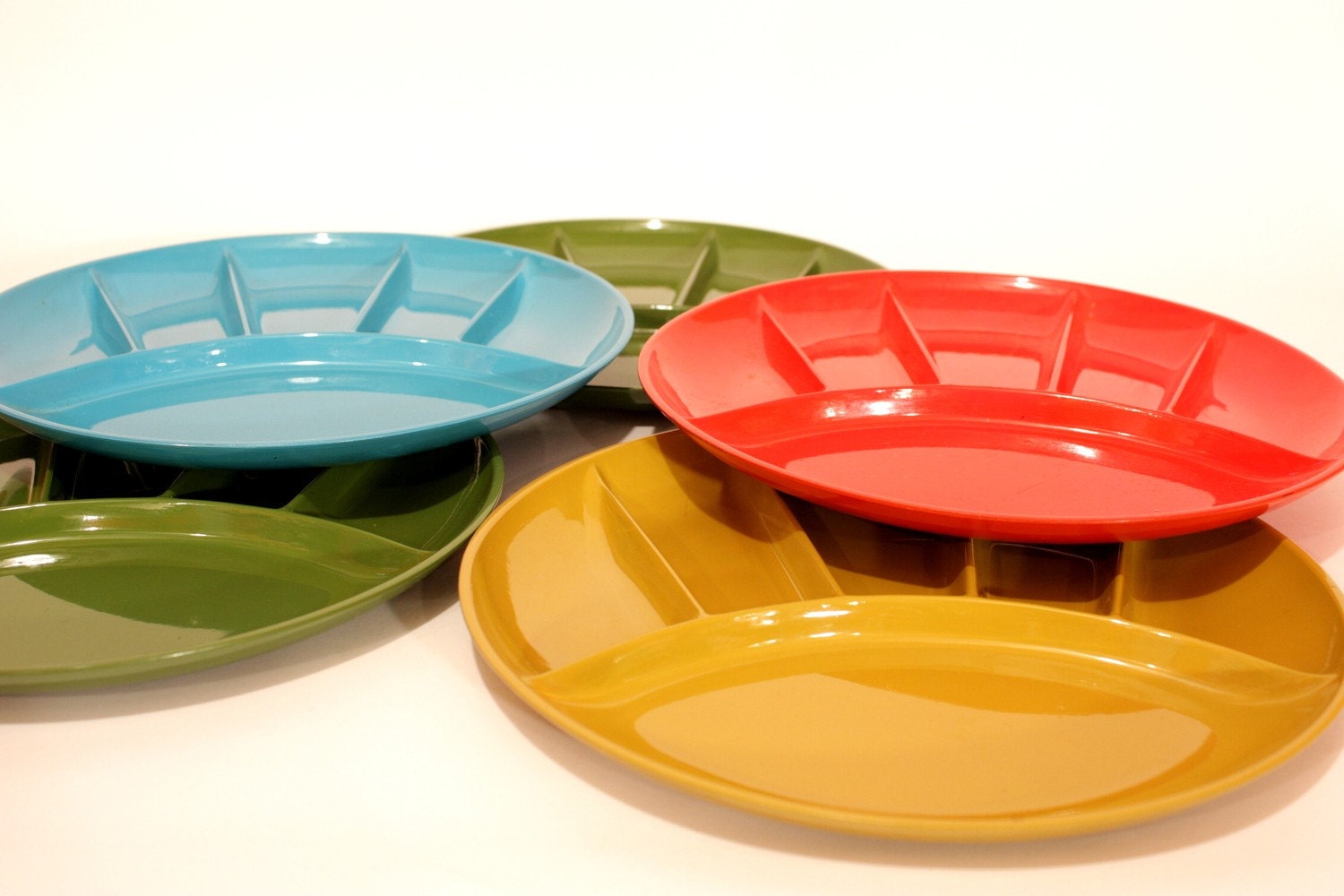 LOVE the colors of these plates!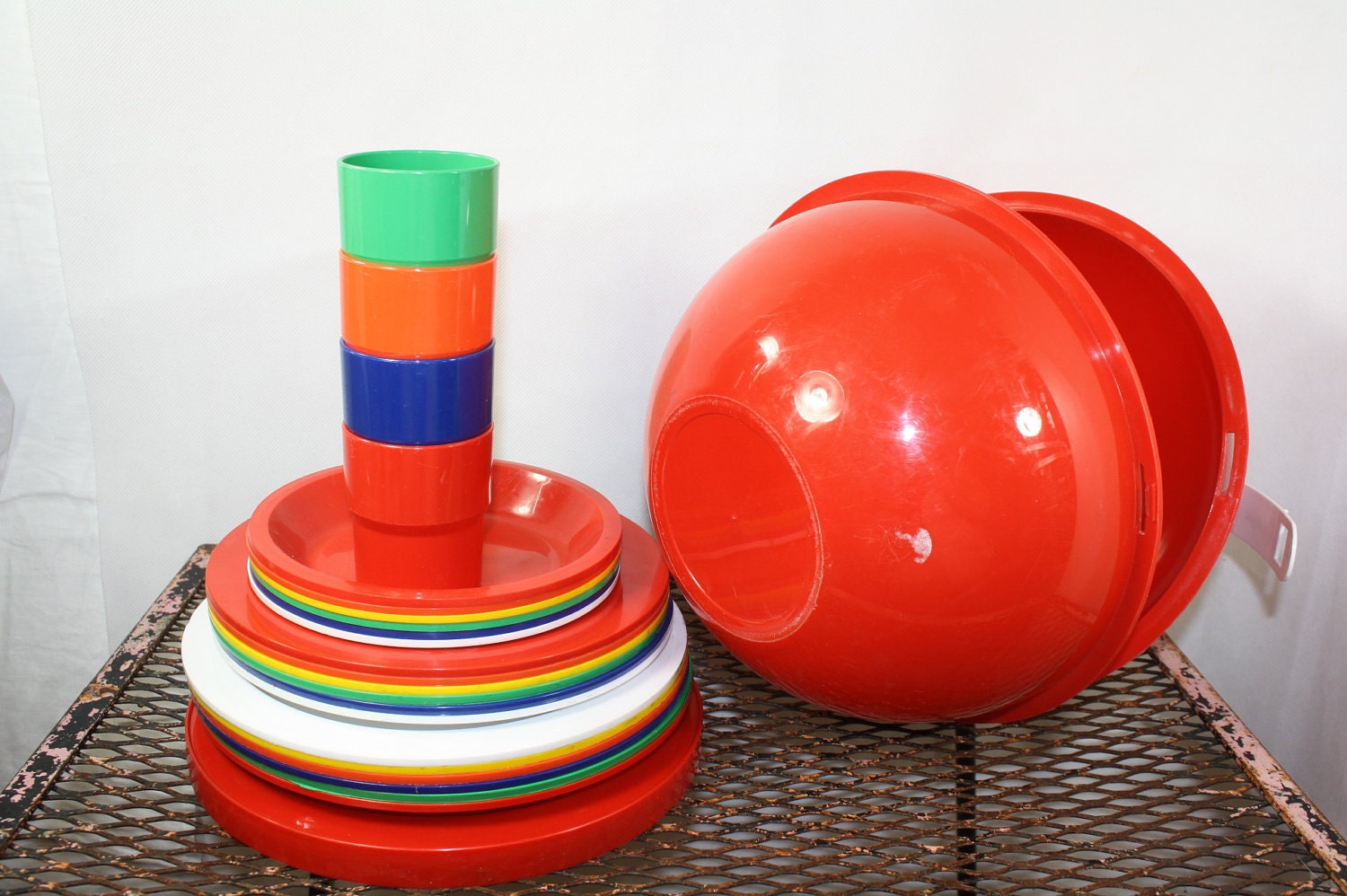 How neat is this!!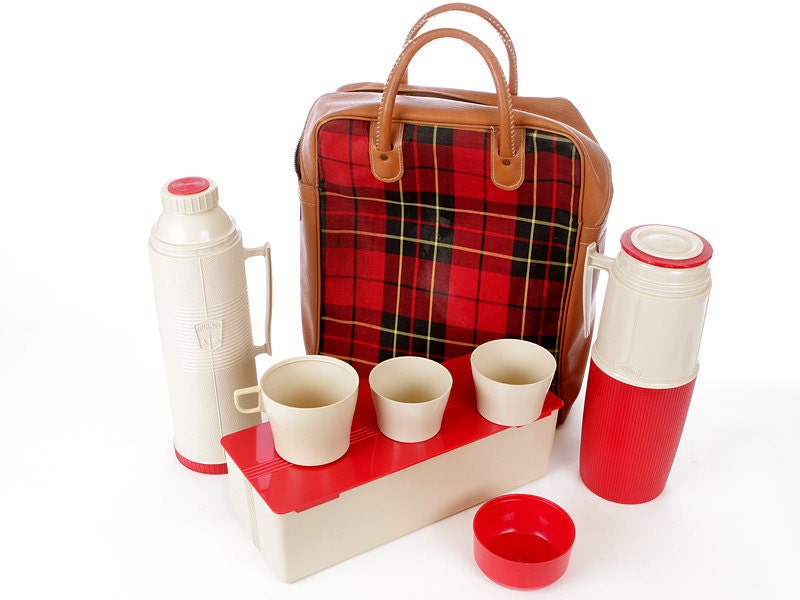 This plaid picnic Themos set is TO DIE FOR!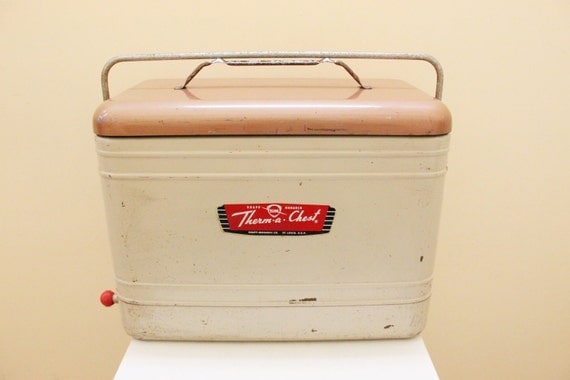 Imagine showing up to a vintage picnic with this bad boy in hand!!
Of course, you'd have to keep everyone entertained!!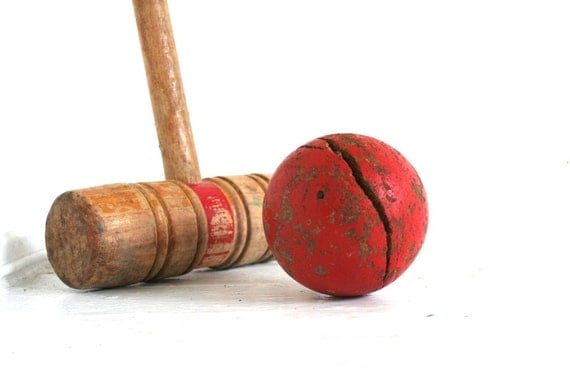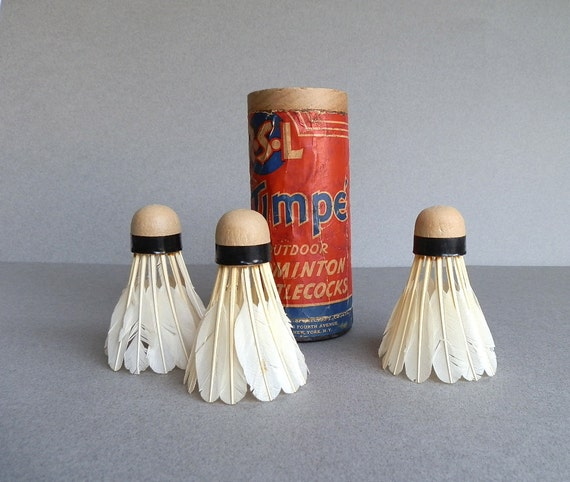 And of course a vintage camera to capture all the fun!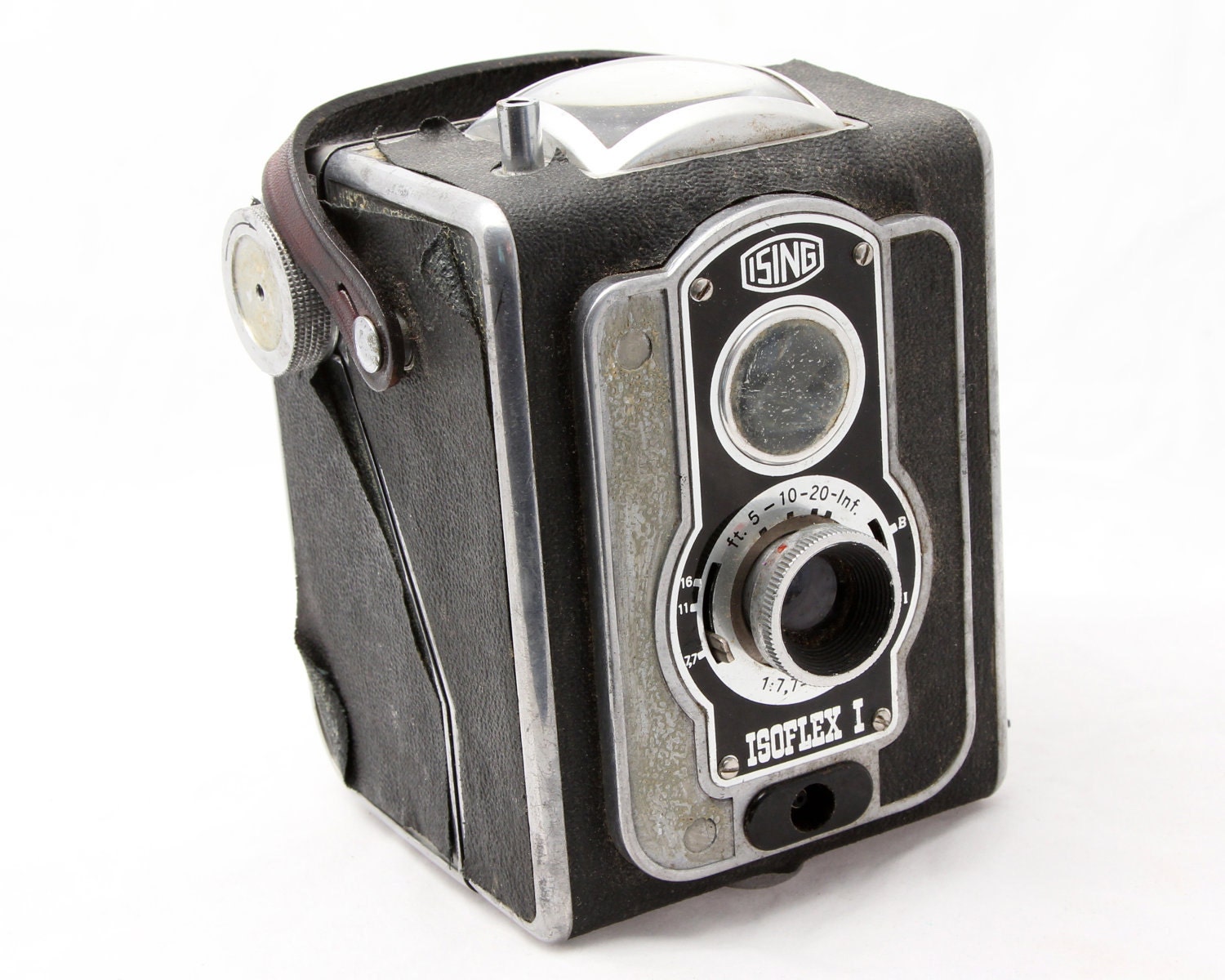 Any plans for a fun Vintage inspired Picnic this Summer?!
Enjoy!
Shannon