Hi all!
Wow, what a busy weekend! We worked really hard on the bathroom and are definitely beginning to see the finish line developing right in front of our eyes (YAY for being able to shower at our own house in the near future)! My parents came on Saturday and we installed the floor. Saying I love it would be an understatement; It's my favorite floor in the whole house! :) I'll be providing lots of pictures and details in my post tomorrow. :)
But for today, I wanted to share a few recipes that I have made this past week, as well as a few I will be making this week! I hope you've already had your breakfast/lunch, because if not, you'll be hungry after this one! 0:)
Last week I made...
This week I'm making...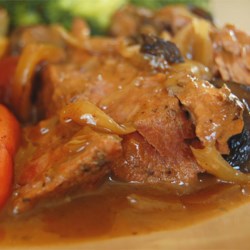 Well now that I am drooling all over my keyboard; let me know if you made anything yummy last week or are planning to make anything this week! I'd love for you to share your delicious recipes! :)
xx, Shannon