Hi guys!
I know it's been quiet around here, but that's because the biggest DIY project in my life right now is my wedding! We're getting married in less than 2 months. Ahhhhhh!!!!
We didn't hire a wedding planner (although we did just hire a day of coordinator because let's face it, if we didn't, I would probably have a heart attack before even making it down the aisle). So no wedding planner means we have been coordinating and planning every little detail on our own. Basically what I'm saying is, I am going mildly insane.
Okay enough of the pity party for one, time for me to give you the wedding update I have owed you for literally months!
We're getting married in the evening at the most beautiful church in the area, Sacred Heart Catholic Church! This church was built in 1905 and is breathtaking inside.
Jason Collin Photography
Our reception is then up the street at a venue called The Vault. The Vault was built in 1923 and was originally the Exchange National Bank.
The Vault has the original, decorative ceilings, and 35 foot floor-to-celing windows.
To keep with the historic theme, we're getting ready at the new Le Meridien hotel. The hotel was transformed from the old courthouse downtown.
The hotel has been completely updated on the inside and decked out with my favorite mid century modern furniture!
One Mile at a Time
Our theme for the evening is classic elegance with a little bit of Gatsby / Old Hollywood Glam thrown into the mix! Colors will mainly be shades of white, champagne, and gold!
The bridesmaids will be wearing sparkly champagne, floor length gowns and the groomsmen will be wearing classic black tuxedos.
I am 115% positive that it will be the most happiest day of my life thus far! I'm anxious for it to arrive but know that the day will go by so quickly and be over in a flash, so I am okay right now still basking in my fiancé-ness. :)
Speaking of fiancé I just ordered
this shirt
and am basically questioning every life decision I have ever made. Why did I not order this shirt the day I got engaged and why have I not worn it every day of my life up until this point?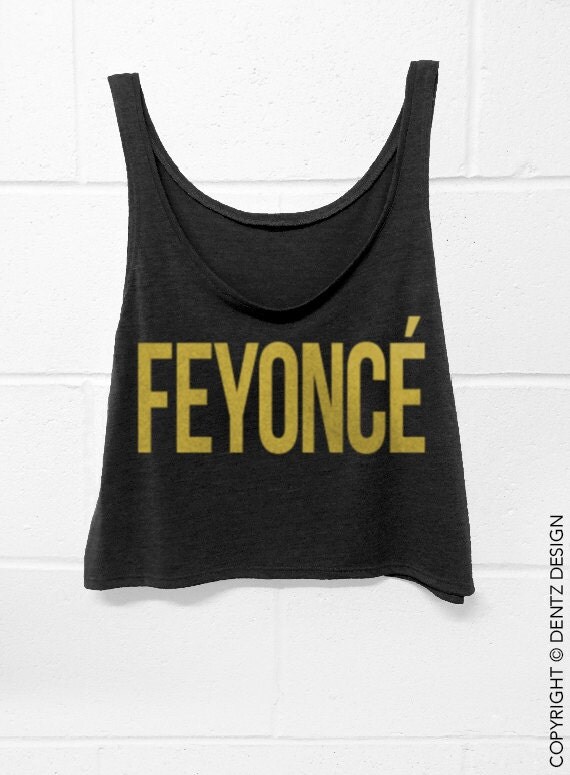 I have 2 months to make up for lost time. Wish me luck.
Oh! I have my first dress fitting next week so I'm trying to cut back on basically everything I normally eat. Except nachos, I could never cut back on nachos.
Anyone else tying the knot in the near future? Have any advice for me in the last couple months before I say I do? Cutting back on nachos (don't do it to yourself!!!)?
xx, Shannon